CASE STUDIES
Our case studies focus on the VoIP elements of our service and should give you a good idea of how customers typically use our service. We have included as wide a selection as possible from different areas of our business. As we have successful operations in both Ireland and the U.K.  you will find some studies from each location on the site.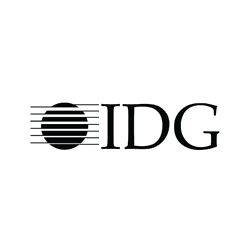 IDG Direct
IDG Direct is a privately owned telemarketing and research contact centre based in Dublin city centre. It is part of the international company IDG. International Data Group (IDG) is the world's leading technology media, events and research company. Founded in 1964 and headquartered in Boston, Massachusetts, IDG products and services reach an audience of more than 280 million technology buyers in 97 countries.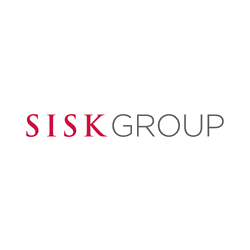 SISK Group
SISK Group – Sicon Limited is a large diverse Irish owned Holding company with operations in Ireland, the UK, Germany, Belgium, Poland and the UAE. While the SISK group has a large construction focus, through its subsidiary John Sisk and Son Ltd which is Ireland's largest construction company, Sicon also owns and manages a diversified portfolio of trading and investment companies.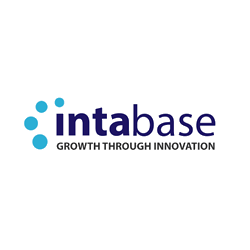 Intabase
Intabase is a UK based software development company, specialising in Microsoft development tools for complex database implementations.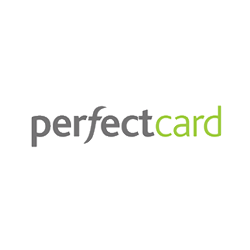 Perfect Card
PerfectCard prepaid MasterCard® products look like a debit card and can be used to purchase items like a debit card. When you present it for payment the merchant swipes it through their normal payments card machine. Each time, the value of each purchase is automatically deducted from the card's available balance. Depending on the type of card a monthly service fee may apply.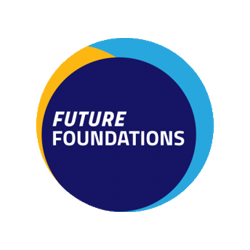 Future Foundations
Future Foundations (FF) are pioneers in providing training and support services for pupils, school leavers, students and graduates throughout the UK. Working in partnership, we provide coaching, mentoring and training to grow the academic and leadership potential of young people.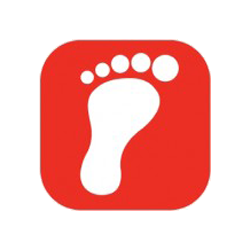 Hotfoot
Hotfoot is a Wicklow based underfloor heating company. Hotfoot's range of underfloor heating systems, floor screeds and building products is second to none.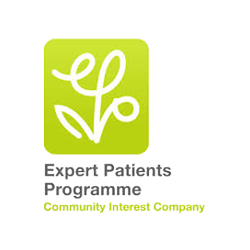 Expert Patient Program
The Expert Patient Program (EPP) is a not-for-profit organisation that run free courses for people living with long-term health conditions. Their main aim is to improve the quality of life for people living with long-term health conditions. Their courses are designed to give people the tools, techniques and confidence to manage their condition better on a daily basis.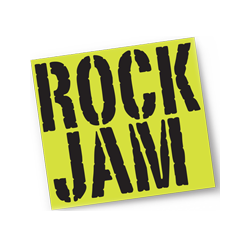 Rock Jam
Rock Jam connects music students with some of Dublin's finest musicians, via weekly jam sessions, workshops and summer camps. These culminate in live gigs that give students a taste of what it is like to play for an audience in some of Dublin's most famous live venues.