MULTI-USER VOIP NUMBERS
Our Multi-User VoIP plans are most typically used by businesses with multiple employees or departments
Is your business based in different locations?
With our Multi-User VoIP plans, you're able to have designated numbers for each area of your business, whether that is for individual employees, for different departments or offices across the globe. Each number is fully customisable, allowing you to route calls as you see fit. Additionally, you can operate our service in a number of ways, therefore integrating our service with your existing setup, for example via SIP trunking, on-site PBX systems, and more.
Do you need a
live

call centre management system?

Quvu is our intuitive call centre management software that lets you easily manage your inbound and outbound teams. Features include a smart dialler, real-time stats for wallboards, queue and agent stats, CRM integration and much more.

A fully secure cloud-based system, Quvu allows you to manage your teams remotely across multiple locations. And you have full access to Quvu on the go, so you don't need to be in your call centre to get access to live information.

The system is fully-integrated with Goldfish's VoIP telecoms system and includes CRM integration for Zoho and Salesforce. With an open API for bespoke CRM integration.
Ways to use our
VoIP

numbers

There are multiple ways you can use Goldfish.ie VoIP numbers to receive calls, including with our own browser-based softphone, Babelphone.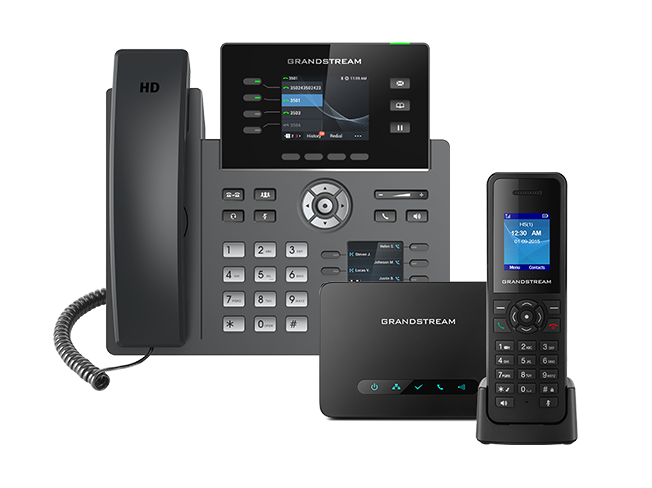 VoIP desk phone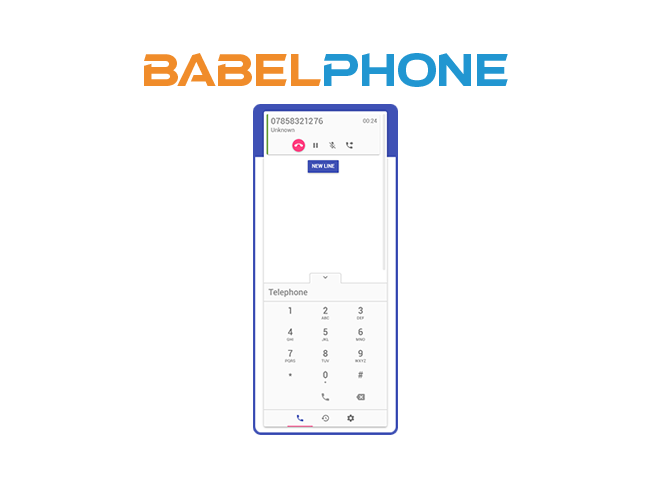 Babelphone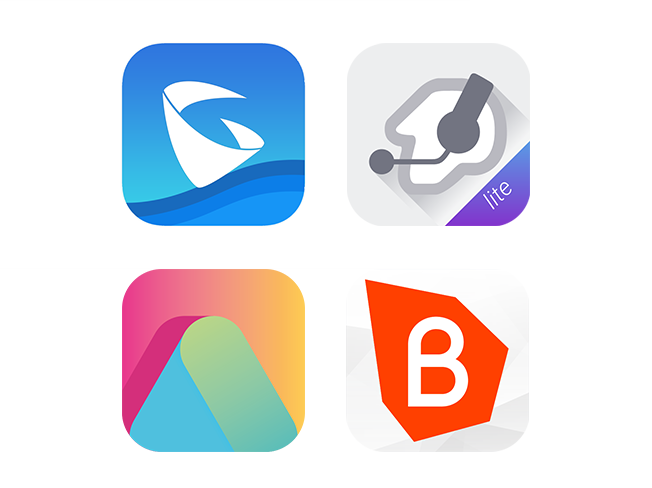 VoIP app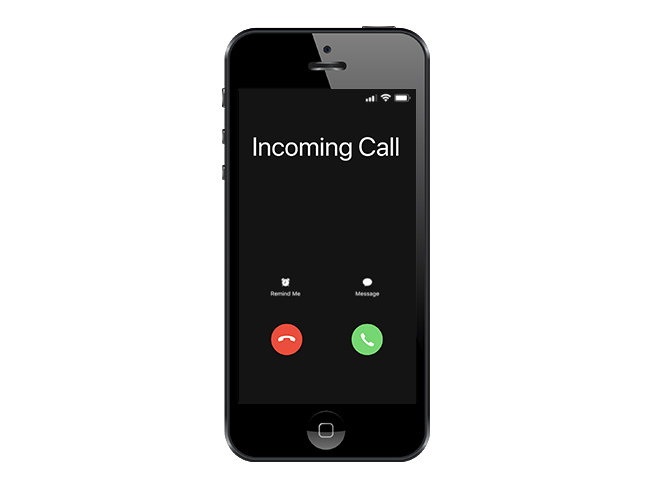 Call forwarding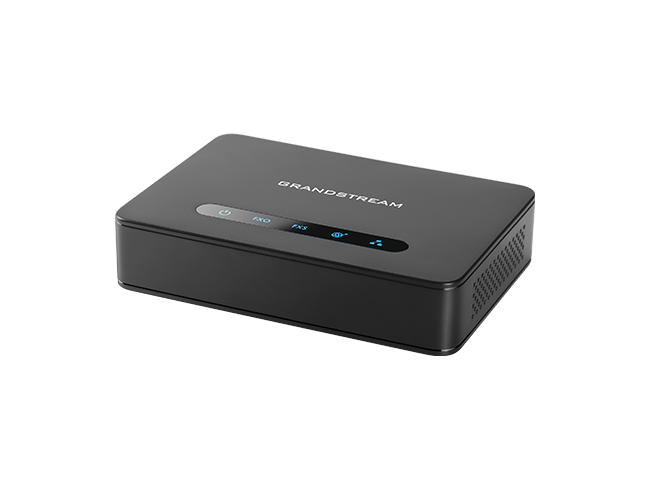 VoIP analogue adaptor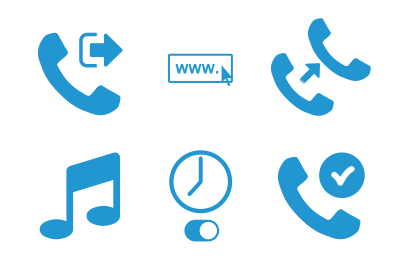 Inclusive features
With your Goldfish.ie subscription, you will receive a number of FREE business-grade calling features, no matter how many numbers you buy or your package size. Included as standard are Voicemail-to-Email, Out-of-Hours Routing, Inbound Call Filtering, Call Forwarding and many more.
Are you looking for a larger solution or tailored quote?
Whether you're in need of a bespoke call plan that offers more inclusive minutes, whilst maintaining excellent value, or in need of more VoIP numbers, we will be happy to discuss your requirements. At Goldfish.ie, we're able to customise our service to suit any business, so feel free to contact our Sales team on 015547888 or email us instead at sales@goldfish.ie. Alternatively, fill in your details in the form provided and we'll get right back to you as soon as possible