SETTING UP A CONTACT CENTRE?
With no installation, specialist equipment, or setup costs, you can be up and running in no time with little to no capital outlay
A scalable system that expands as you grow your business
Quvu is entirely cloud-based enabling you to easily expand your team with simple online account changes, saving you time and money. Access from anywhere with an internet connection, so you can monitor agents and oversee your whole operation anywhere in the world.
Get a free, no-obligation demo
Free Irish and UK based technical support
Compliant and resilient platform
All your call centre needs catered for in
one solution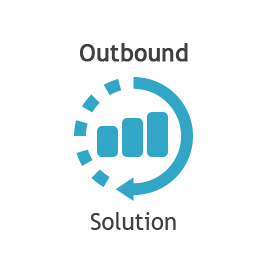 Maximise agent productivity, speak to more customers and prospects, and increase sales through our fully compliant Predictive and Preview Dialling outbound solutions.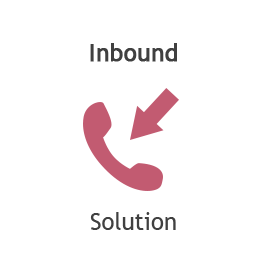 Deliver a first-class customer experience with our inbound call centre solution, which makes life easy for agents allowing them to effectively handle their flow of calls.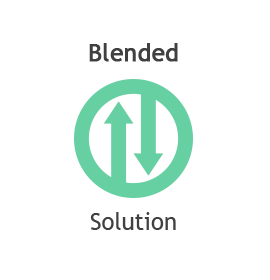 Seamlessly assign outbound agents to inbound campaigns and vice versa, through our blended solution that allows you to divide the responsibilities between your teams.
Work anywhere at any time with a solution
trusted

by call centres of all sizes

Utilising the award-winning Voice over IP technology that powers Quvu your call centre can be extended to any office in the world, enabling homeworking, multi-site offices connected into one virtual system and working on the go – you could even listen in and monitor your agents at the office while you are working from home by simply logging in, easy and hassle-free.

Setting up or opening a new call centre has never been easier!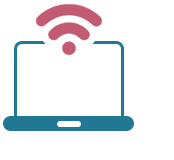 Minimise your overheads with a web based system
We take care of the infrastructure that runs our entire VoIP platform, which processes around 67 million calls per year. With only an internet connection needed to use and manage your entire contact centre through just your web browser, your overheads are dramatically reduced whilst the way you work significantly improves.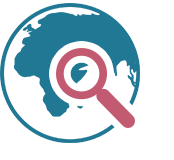 Monitor and coach agents from anywhere in the world
Silently monitor calls from any location without agents or customers being aware you are listening in, allowing you to monitor performance and identify training opportunities. You can even go one step further by jumping into a call to offer in-call coaching, helping agents reach a successful outcome without the knowledge of the customer.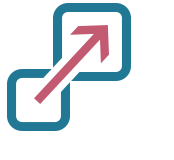 Allow the dynamic technology to fit around your business
No matter how many agents you currently have or forecast to employ as your business grows, Quvu's complete flexibility means it can easily adapt to your needs and requirements. Increase capacity easily with simple account changes that will have new staff up and running quickly without any heavy investment required.
Gain an
edge

on competitors with rewarding features

Gain immediate access to a vast array of powerful features when you adopt Quvu, all of which are accessible from anywhere at any time through your web browser helping you deliver better experiences for your customers and supporting greater agent productivity.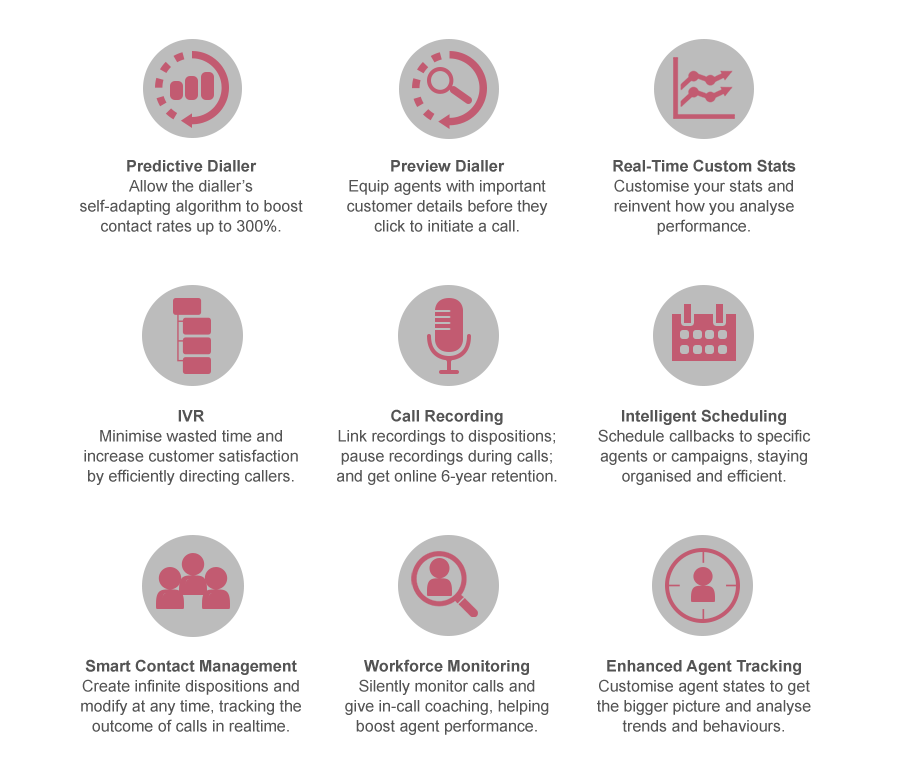 How else does Quvu
help

your contact centre?

On top of the financial benefits you gain plus the many different ways you will improve how you carry out customer contact, Quvu delivers many more tangible benefits to your business and how you run your contact centre.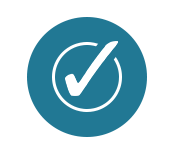 Comreg Compliance
Quvu was built with Comreg compliance in mind so you can focus on increasing agent productivity without sacrificing compliance and dialling in ethical ways, safeguarding your business from breaches of regulations.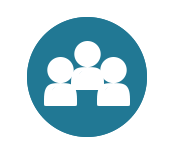 Organised Teams & Access Levels
Adopting Quvu gives you access to four levels: Admin Console, for top-level managers to administer changes and oversee the whole operation; Supervisor Console, for managing day-to-day agent activities; Compliance Console, to monitor compliance and quality; Agent Console, for agents to focus on calls.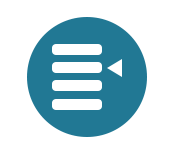 In-Depth Outbound & Inbound Campaign Management
Create inbound and outbound campaigns and analyse key performance metrics in detail, even creating your own statistics in your web browser. Analyse overall campaign statistics or break down by team agent or data source, helping optimise performance and increase data penetration.
Get your free no obligation quote
To find out more about Quvu or request a live demo, you can call us on 015563222 or email us instead at sales@quvu.ie. Alternatively, fill in your details in the form provided and we'll get right back to you as soon as possible.
Our Sales team will be happy to discuss your needs and requirements, explaining exactly how Quvu can fit in with your business.