FAX TO EMAIL
Our digital fax service gives you a fax number and the ability to send/receive faxes via email
Receiving Faxes
Fax to email is our inbound fax service, allowing you to receive faxes from other people via email. We give you your own business fax number, or multiple numbers if needed, and we'll send any inbound faxes that arrive on that number to your email address as PDF documents.
Someone sends you a fax to your Goldfish.ie number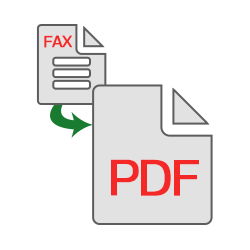 We receive the fax and convert it to a PDF document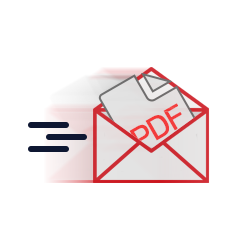 We send the PDF document to your email address
Sending Faxes
Email to fax allows you to send a fax to any fax machine, anywhere in the world, simply by sending an email. You don't even need to purchase a fax number with us! All you need to do is create a Goldfish.ie account with us and add your email address as an authorised user for your account, add some credit and then you're ready to go.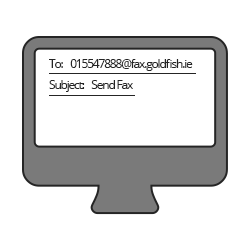 Compose a new email, addressing it to FAXNUMBER@fax.goldfish.ie.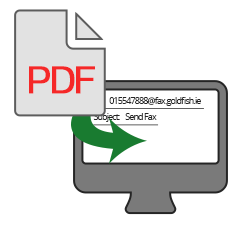 Attach the documents you want to fax to the email and click 'Send'.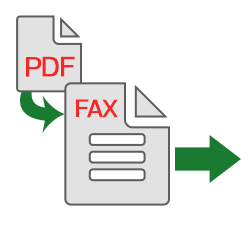 We receive the email, convert it to fax and send to the specified fax number.
Outbound Fax Plans
As well as our pay as you use outbound fax service, we also provide outbound fax call plans. These are handy if you plan to do a lot of outbound faxing and will save you money if you plan to send 20 pages or more on a regular monthly basis.
You can view the full list of tariffs for all other international destinations here. Please note that if you have an existing fax plan, faxing to other domestic or international destinations will reduce your fax credits on a pro-rata rate.
We provide EU General Data Protection Regulations (GDPR) compliant fax solutions. For more information, feel free to read more on our GDPR digital fax services.
Request a callback
To find out more about our Fax Services, you can call us on 015547888 or email us instead sales@goldfish.ie. Alternatively, fill in your details in the form provided and we'll get right back to you as soon as possible