SINGLE-USER VOIP NUMBERS
Choose a telephone number for anywhere in Ireland and start making and receiving calls straight away
Do you operate a small business?
For small businesses and entrepreneurs, it's hugely important to always be contactable. What better way than with a business landline number that people will recognise as trustworthy. Our Single-User VoIP numbers are perfect for situations like this, with a number of ways to operate. Whether that is forwarding calls to an external mobile number, making and receiving calls on a VoIP device or sending all calls to voicemail, Goldfish.ie gives you the tools you need to succeed.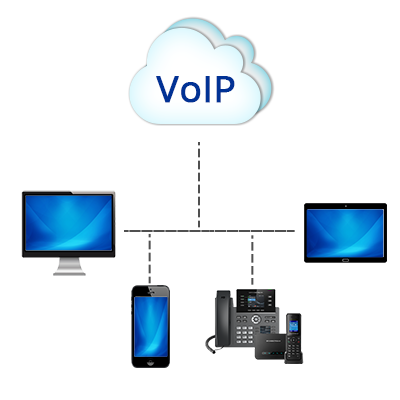 New to VoIP?
Voice over IP (VoIP) lets people make telephone calls via the internet. You'll be able to make and receive calls to Ireland, the U.K. and worldwide through the internet, along with numerous additional benefits:
Reduce operating costs, risk and improve performance
Quick and easy set up with little or no capital outlay
Advanced features such as voicemail-to-email
Be truly mobile – access your numbers from any location
Use the service with deskphone, softphone, cloudphone, app or divert to mobile
Full cloud-hosted encrypted PBX with phone numbers for Ireland, U.K. and internationally.
Full call history and billing
Ways to use our
VoIP

numbers

There are multiple ways you can use Goldfish.ie VoIP numbers to receive calls, including with our own browser-based softphone, Babelphone.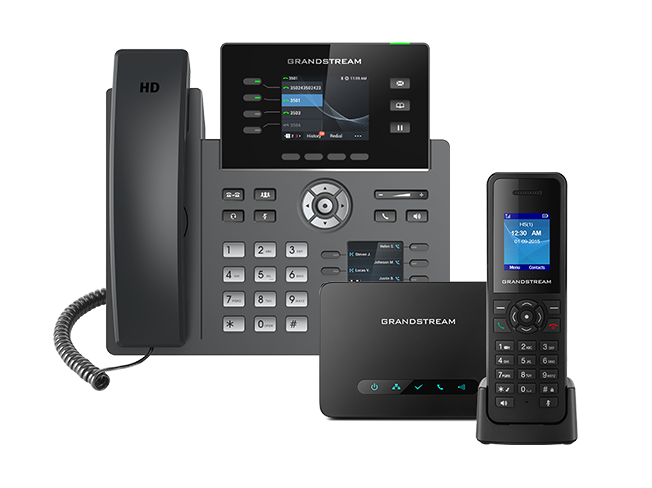 VoIP desk phone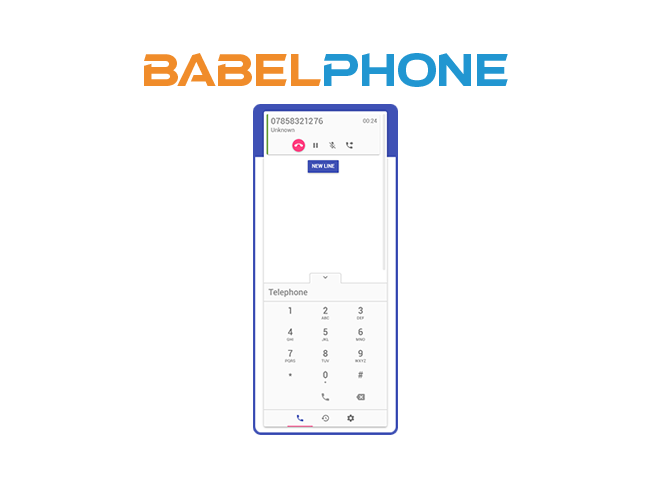 Babelphone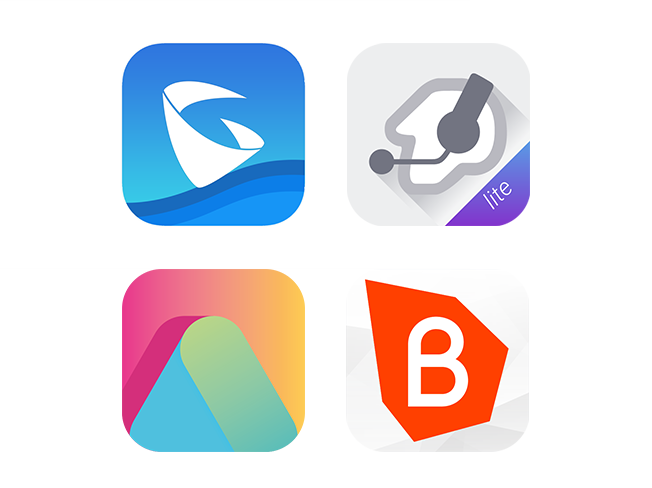 VoIP app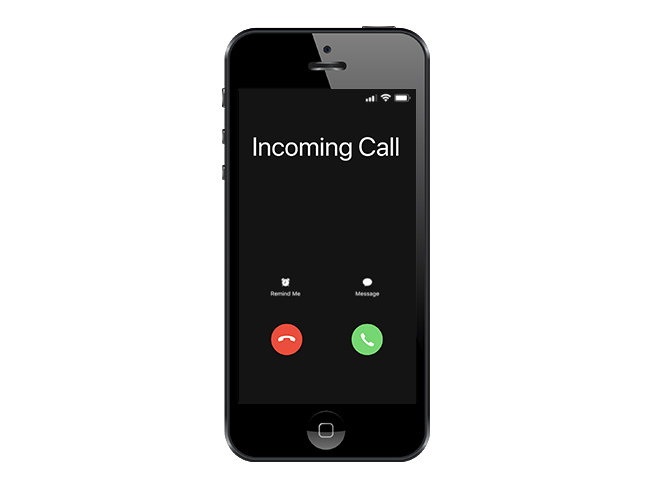 Call forwarding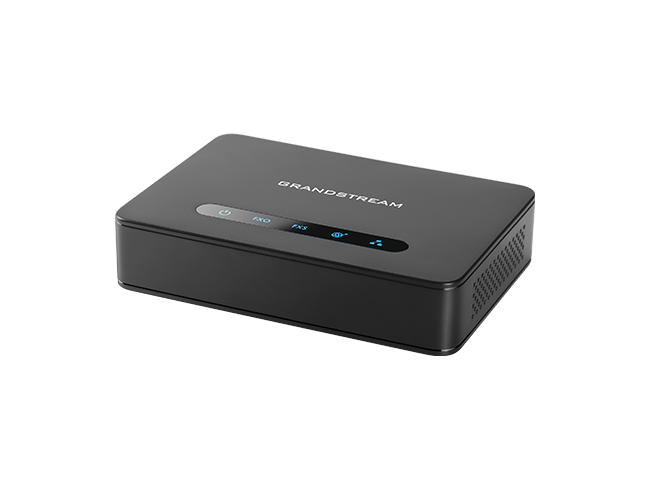 VoIP analogue adaptor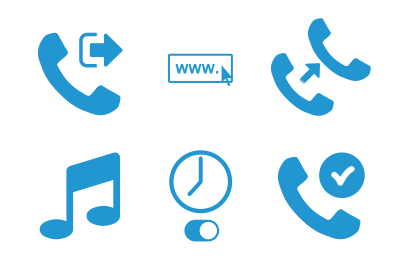 Inclusive features
With your Goldfish.ie subscription, you will receive a number of FREE business-grade calling features, no matter how many numbers you buy or your package size. Included as standard are Voicemail-to-Email, Out-of-Hours Routing, Inbound Call Filtering, Call Forwarding and many more.
Need more info?
If you're not sure our VoIP solution is for you, feel free to give us a call or send us a message. We're able to customise our service to suit any business, whether you're a start-up or a growing business.